Orthodontic Treatment For Adults
If you didn't have braces as a child, didn't wear your retainers, or started wearing braces but never finished them, don't worry; our team at Elevation Orthodontics in East Nashville has you covered. Orthodontic technology has advanced significantly in recent years, making treatment faster and more comfortable. The days of always wearing braces, donning headgear, and employing odd orthodontic gadgets are over. Our cutting-edge orthodontic office can help you achieve your goal of straightening your smile or optimizing your bite for better dental health in a reasonable amount of time.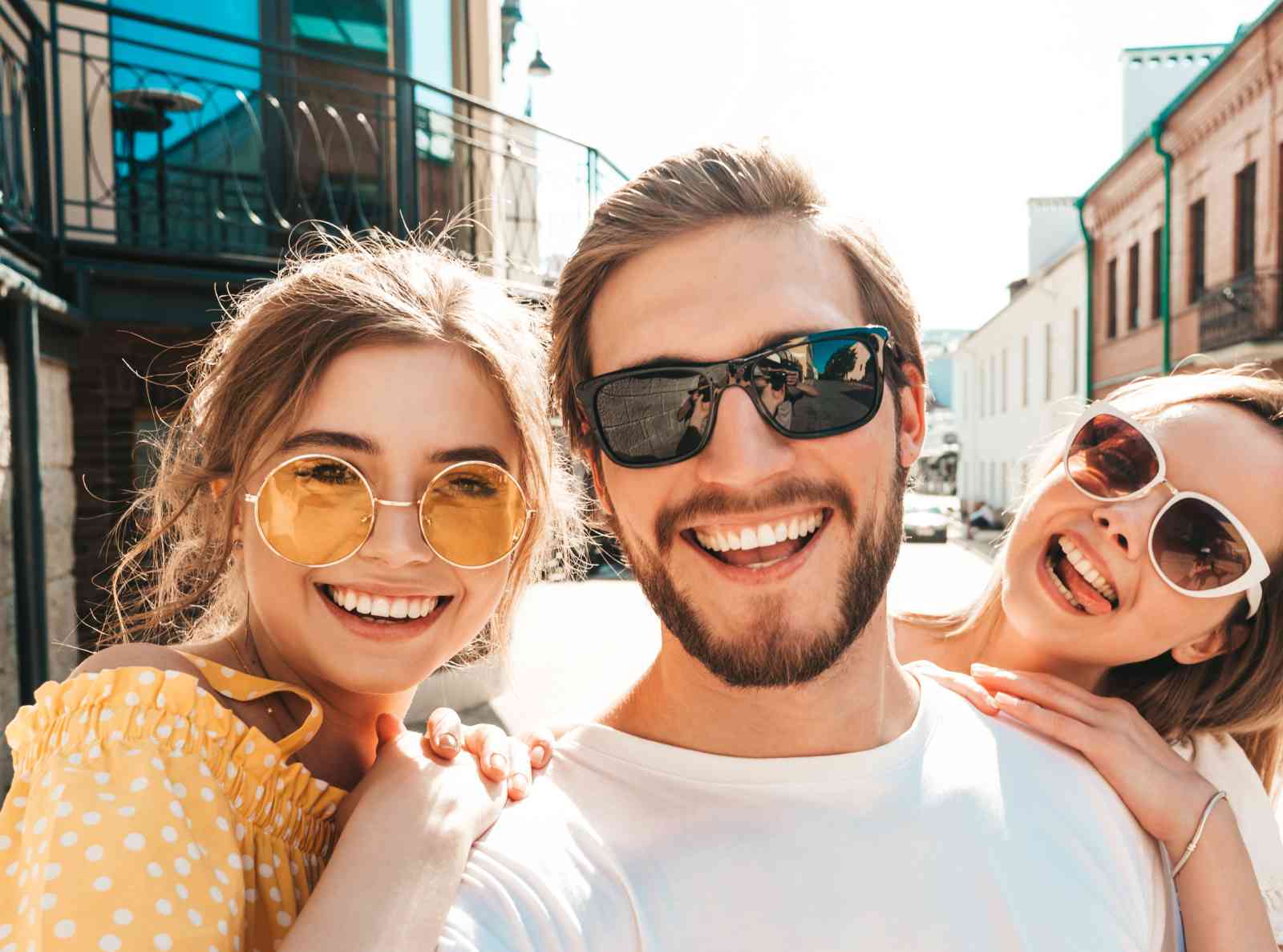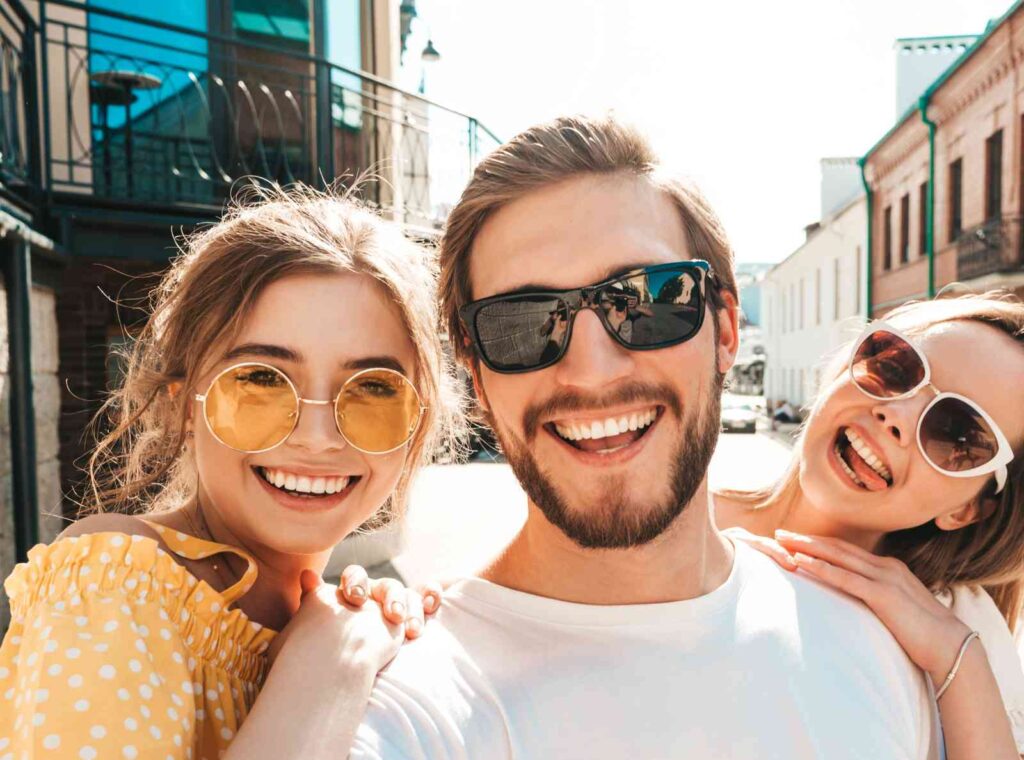 Symptoms Of Adult Orthodontic Problems
Overbites
Underbites
Projecting teeth
Discomfort when speaking, eating, and biting
Excessive oral pressure that ends in tooth loss
Difficulty cleaning between crooked or uneven teeth
Tooth decay and gum disease, especially in places with gaps or crowded teeth
Adults may develop bone loss around their teeth as well as periodontal disease or gingivitis-related gum problems.
If you are experiencing any of these symptoms, it may be time to schedule a visit to our office, Elevation Orthodontics. We are an adult-only orthodontic office in Nashville, TN, which means that we know adults, that we are adults, and that we understand what you want when enhancing your smile.
Invisalign: Designed With You In Mind
Invisalign is a popular orthodontic treatment option utilizing clear aligners to straighten your teeth gently. Unlike traditional metal braces, which are visible and can be uncomfortable, Invisalign aligners are designed to be virtually invisible and comfortable.
To get started with Invisalign, Dr. Brice will first need to create a digital 3D image of your teeth using special software. This image will then be used to design a series of custom-made aligners that are explicitly tailored to your unique dental needs. Each set of aligners will gradually move your teeth into their desired position, with the exact timeframe depending on your treatment plan.
While undergoing Invisalign treatment, it's important to wear each set of aligners for the recommended amount of time to achieve the best results. You may also need to make occasional visits to our office for checkups or adjustments as needed throughout treatment.
Invisalign offers a practical way to correct common issues like crowded or misaligned teeth with minimal discomfort and hassle. If you're considering Invisalign as an orthodontic treatment option, talk to Dr. Brice today at Elevation Orthodontics, conveniently located a couple of blocks from Historic Five Points in East Nashville.
What Invisalign Has To Offer
Invisalign is a popular orthodontic treatment option that offers many benefits to patients. One of the most significant advantages of Invisalign is that it is virtually invisible, allowing you to straighten your teeth without anyone knowing. This makes it ideal for people who are self-conscious about their smile or would like to maintain a more professional appearance during treatment.
In addition to its discreet nature, Invisalign also has many other benefits. It can help correct a variety of orthodontic issues, including crooked teeth, gapped teeth, overbites, underbites, and more. And because it consists of a series of clear aligners that are custom-made for your mouth, Invisalign effectively moves your teeth into the desired position with little discomfort or irritation to your gums and mouth.
In addition, Invisalign for adults also offers patients several scheduling options. Many patients find that receiving all of their aligners at once helps make the whole process easier and more convenient. After wearing the first set of aligners for the prescribed amount of time, simply change them out for the next in the sequence. While we love seeing the smiling faces of our patients, we understand you have a busy schedule, so Invisalign eliminates the need for unnecessary appointments.
Overall, if you're looking for an effective and discreet way to straighten your teeth without braces, Invisalign may be right for you. Please schedule an exam with Dr. Brice today at Elevation Orthodontics to learn more about this popular orthodontic treatment option and determine whether it is the right choice for you.