WE are here for you! We are now living in a world that is becoming less about personal interactions, less about individualized care, and less about community. We believe people prefer personal, individualized treatment from a community-based team, so we are moving away from the corporate models, and giving totally customized treatments by a single doctor.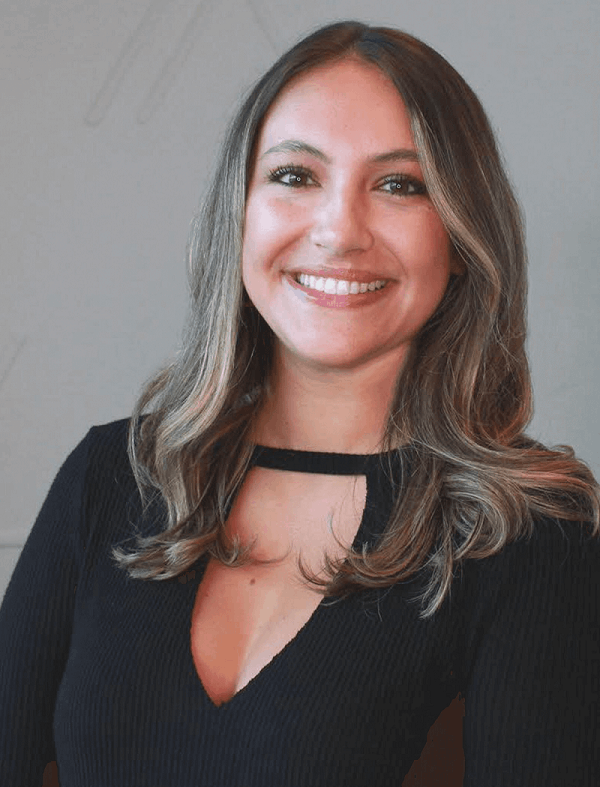 Shelby Debettencourt
Practice Manager
Hometown: Franklin, TN

Favorite Movie: Breakfast Club

Foreign Country I'd Like to Visit: Portugal

Nerdiest Thing I Do: Thrifting

Favorite Fruit: Fruit Loops

I love my job because it is like a second home. Every morning I walk into E|O, I feel a sense of excitement getting to work with such amazing patients and an even more amazing team!