What To Expect At Elevation Orthodontics
As a new patient, you have the ability to schedule your first appointment and complete all initial paperwork online prior to your first visit; we designed it this way to decrease the amount of time you have to take out of your already busy day. Once you arrive at our office, the first hour of parking is free – just take a mental note of your license plate number, and stop by the machine as you walk up the stairs to our office (free parking was important to us in deciding our location, because we HATE paying to park, and we figure you do too!)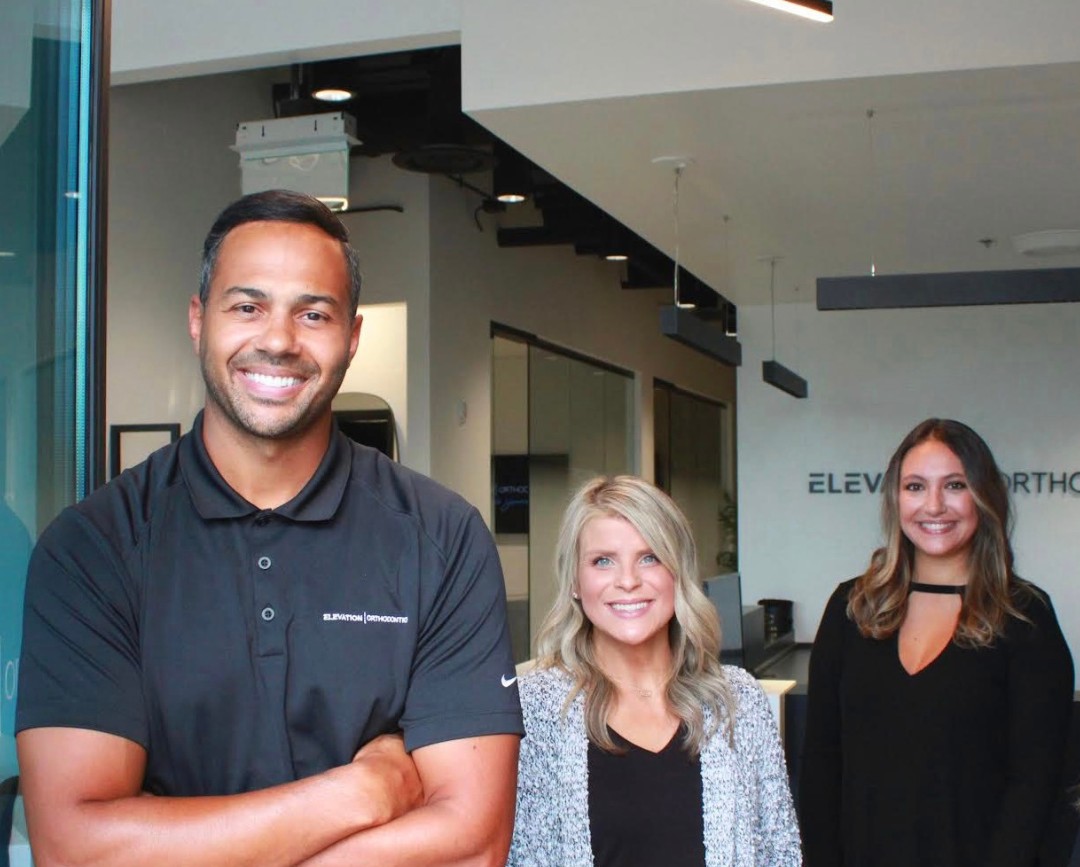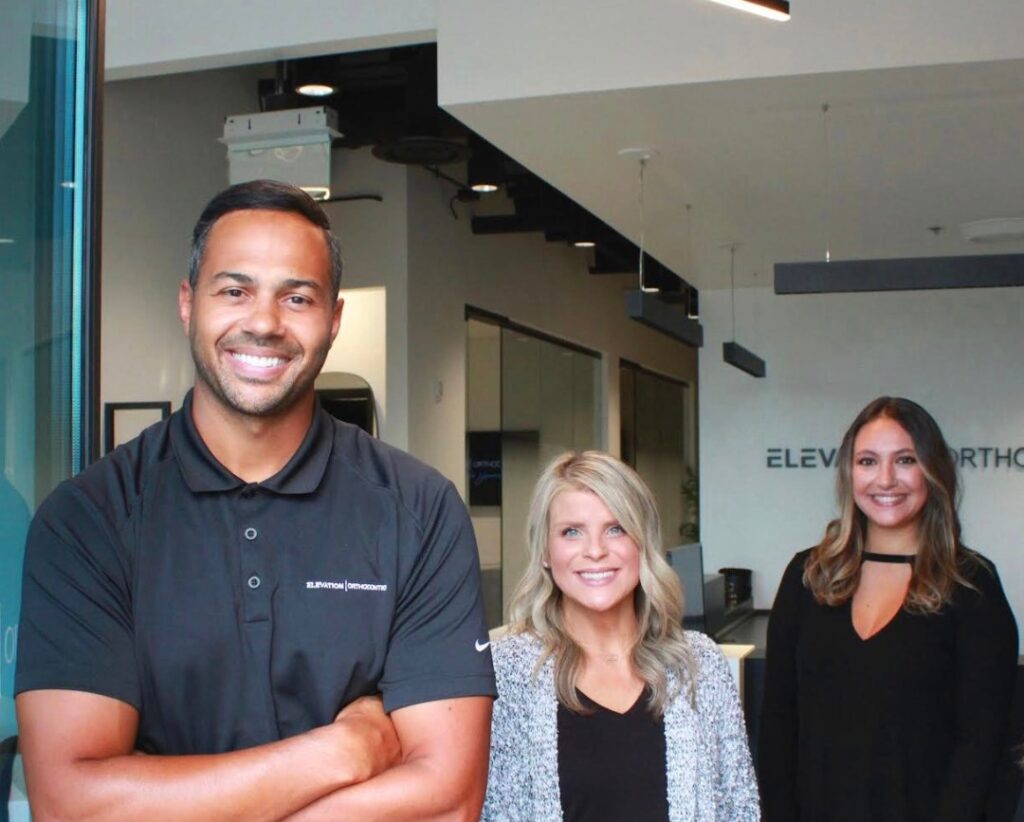 Inside, you will find an incredibly happy and welcoming team! The reception area design has a modern and inviting setup, with an urbanistic café vibe (very non-dental). Side Note: We run on time, so you won't be here long, but you can stay and enjoy the space as long as you want! After you have checked in, make sure to see who provided the "Smiles of the Day" at the beverage center. We try to use local vendors for coffee and snacks as much as possible; we really believe in supporting our local community, and luckily, their drinks and snacks are easy to enjoy!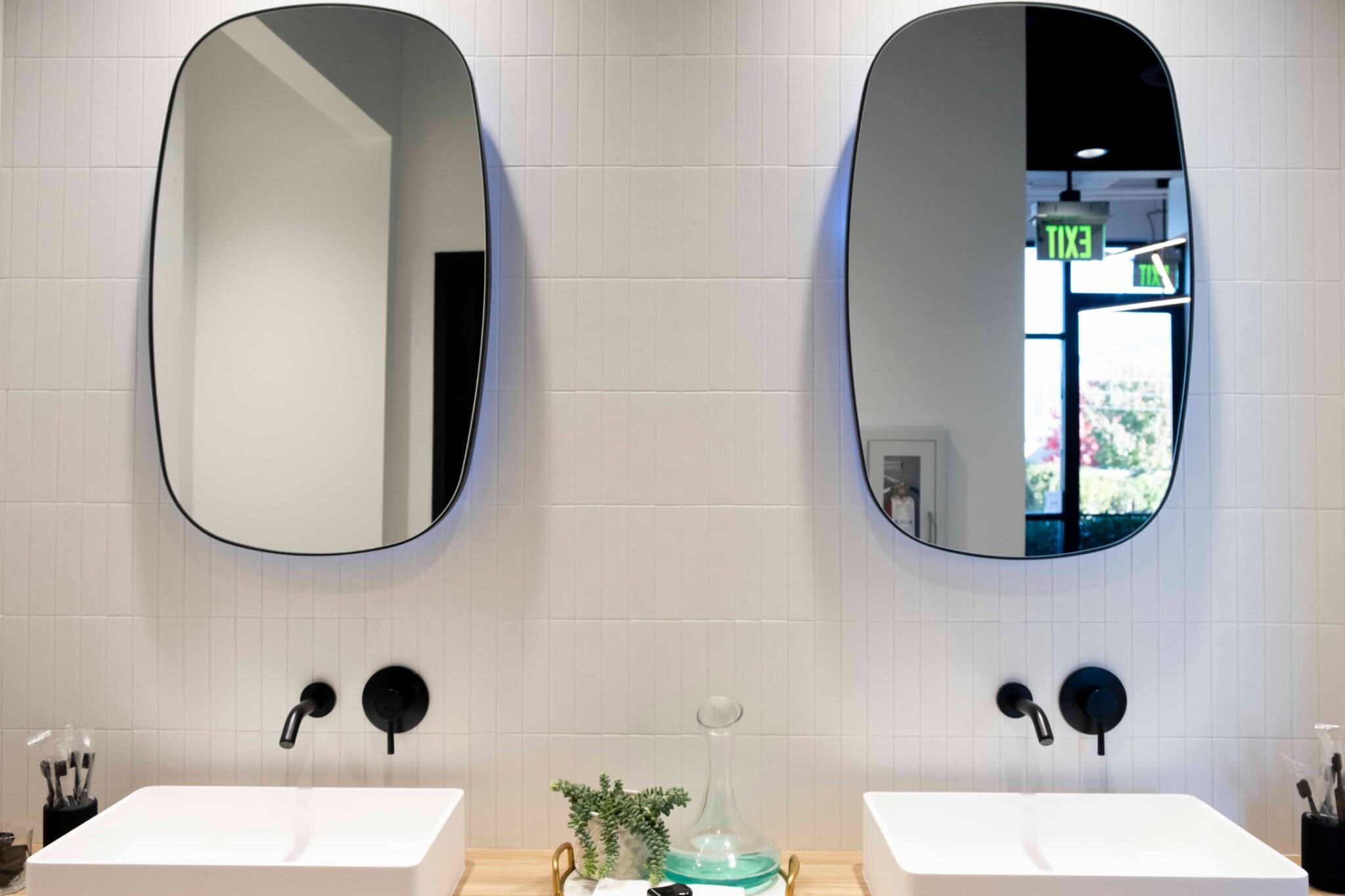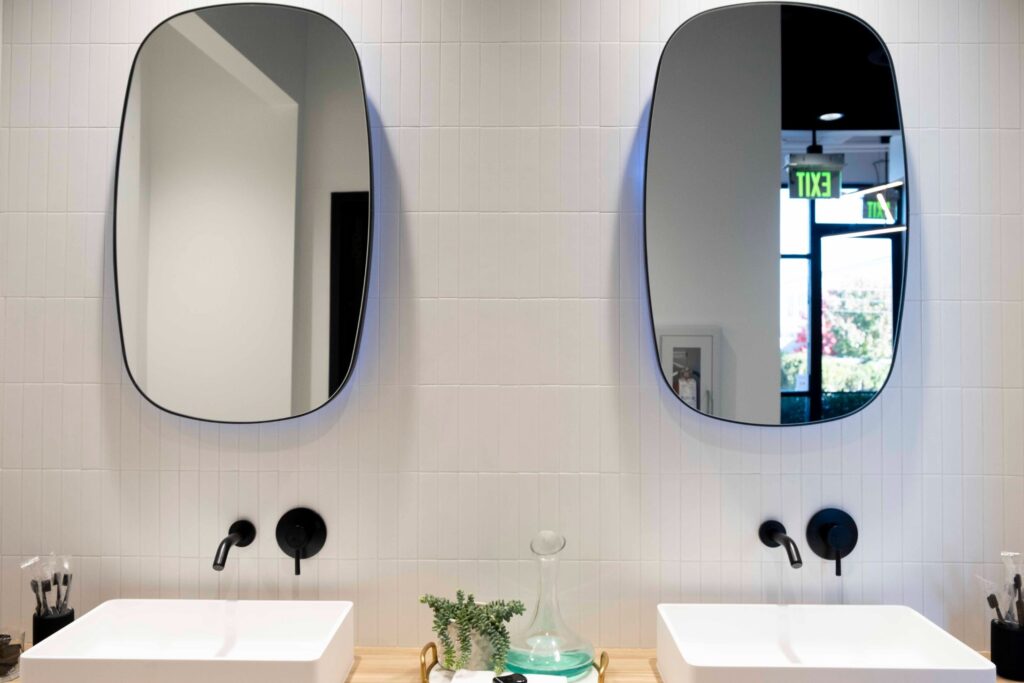 Around the corner, we have a toothbrush station for you to brush up before your procedure. We've found this makes everyone feel more comfortable and having this station before you head back for your appointment is convenient for all of us!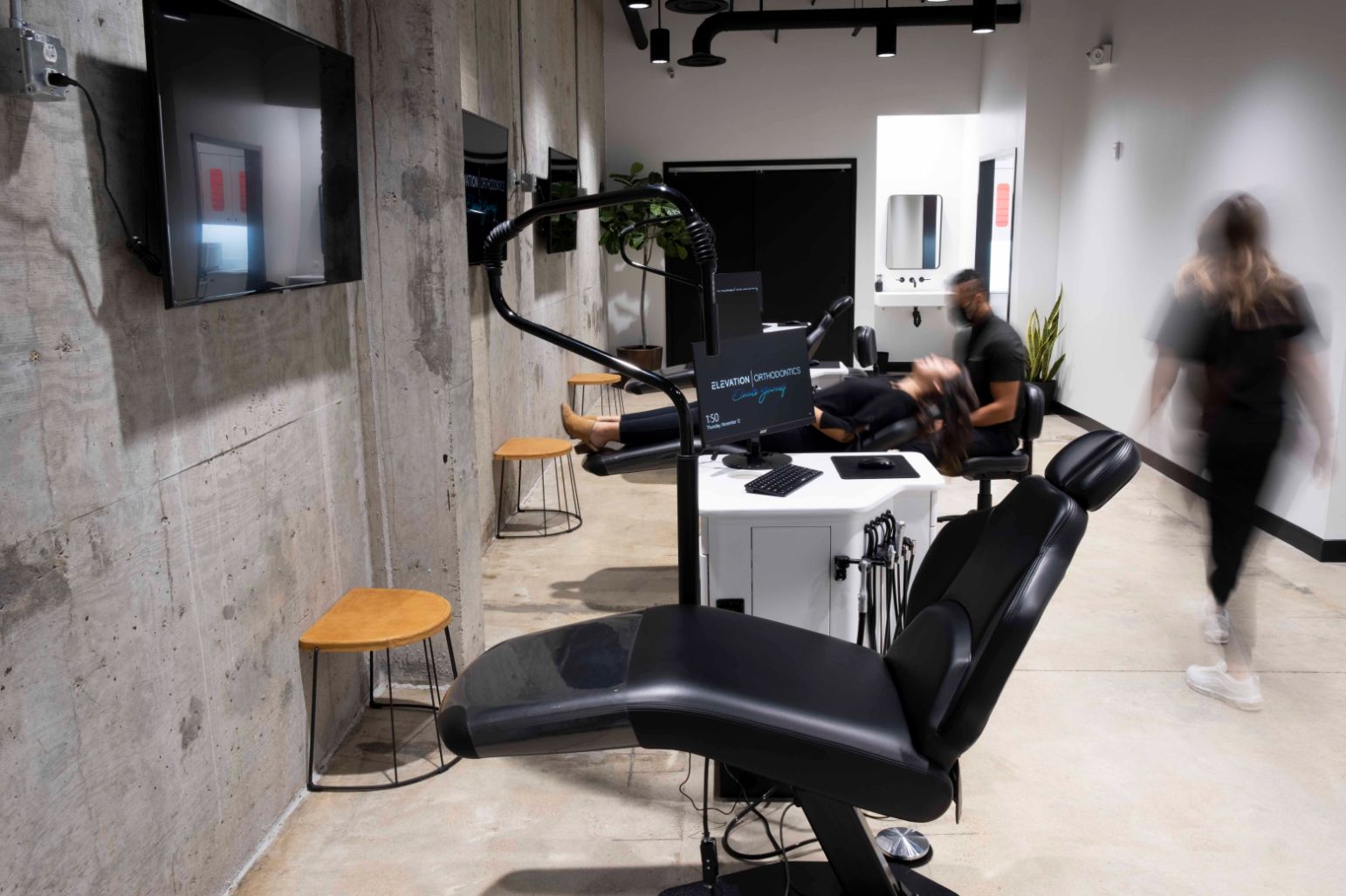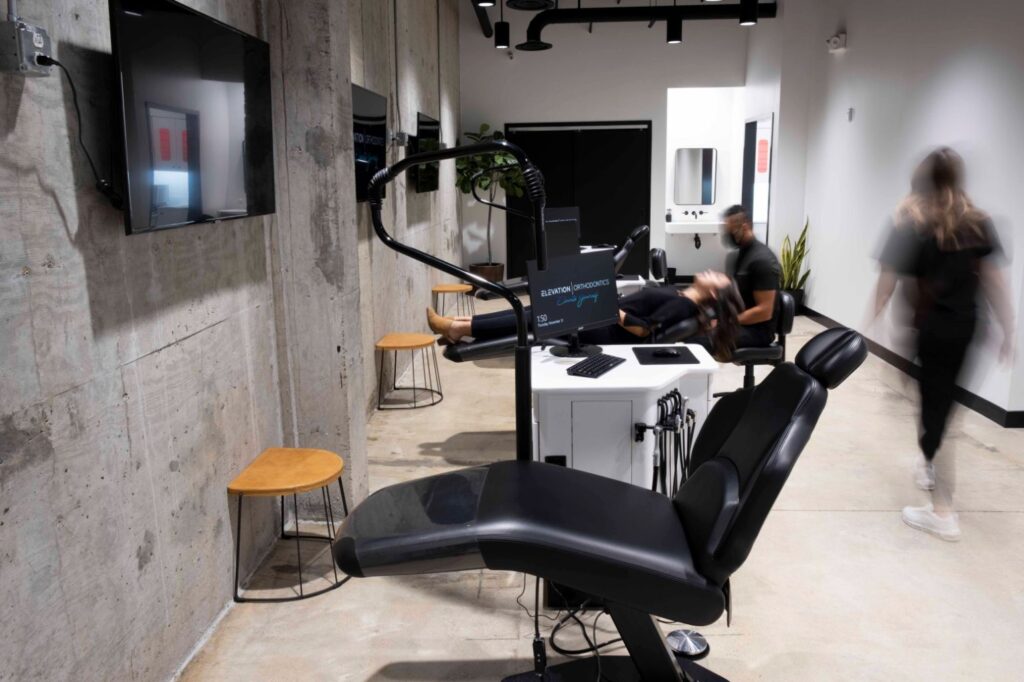 The next part of the experience will be taking records. We will use a state-of-the-art intraoral scanner to create an exact, digital model of your teeth. We'll also take a few pictures, along with a couple of x-rays, to ensure we are addressing, and fixing, the underlying issue(s), ensuring quality care throughout the process to your elevated smile!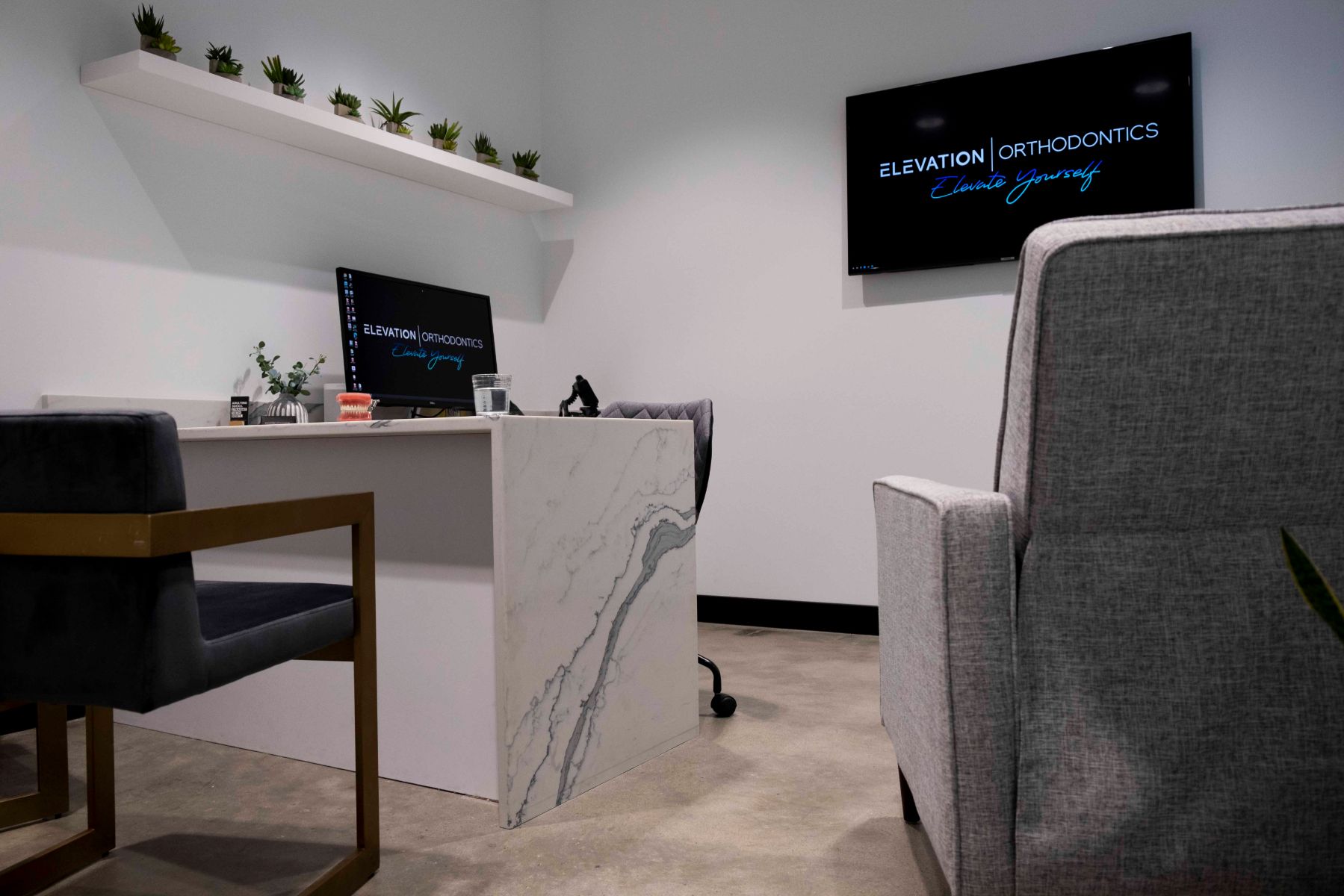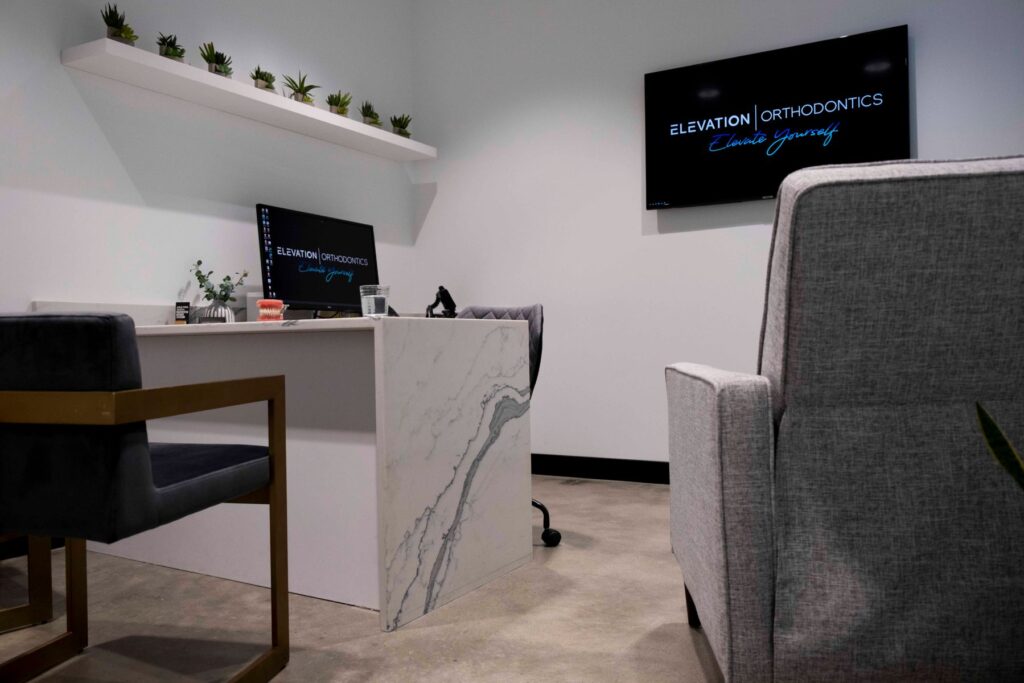 After gathering the necessary information, you will be directed to our "collaboration room." This room has been created as a space that promotes the conversation about what it means to truly elevate yourself (it doesn't even have a typical dental chair, so trust me when I tell you that this is a place like no other)! Once we have clearly defined your goals, Dr. Brice will come in and discuss how we will work together to elevate your smile.