Your Perfect Smile Is Waiting For You
Invisalign hit the market about twenty years ago, and when it did, it changed orthodontics forever. Suddenly, people realized that treatment could be discreet, comfortable, and convenient. Unlike braces, Invisalign aligners are removable, so it's easy to continue brushing and flossing your teeth the way you normally do. You can even remove them for special occasions and pop them back in when you're ready. Here is more about what you need to know about Invisalign:
It is made from clear, medical-grade plastic, so it is invisible when worn.
The shape of the aligner dictates where force is directed, allowing the teeth to be moved quickly and precisely.
The aligners are removable, which makes eating, drinking, brushing, and flossing easy. Invisalign is flexible enough to let you live your life the way you want, and eat whenever you want.
Patients are given multiple aligners at a time, so they can make adjustments by swapping them out; as a result, there are fewer appointments.
The plastic is smooth, resulting in little to no irritation of the mouth.
It is proven effective for a range of orthodontic issues. Invisalign is perfect for mild cases of crooked and protruding teeth, or much more difficult dental problems involving serious malocclusion, overbite, or underbite.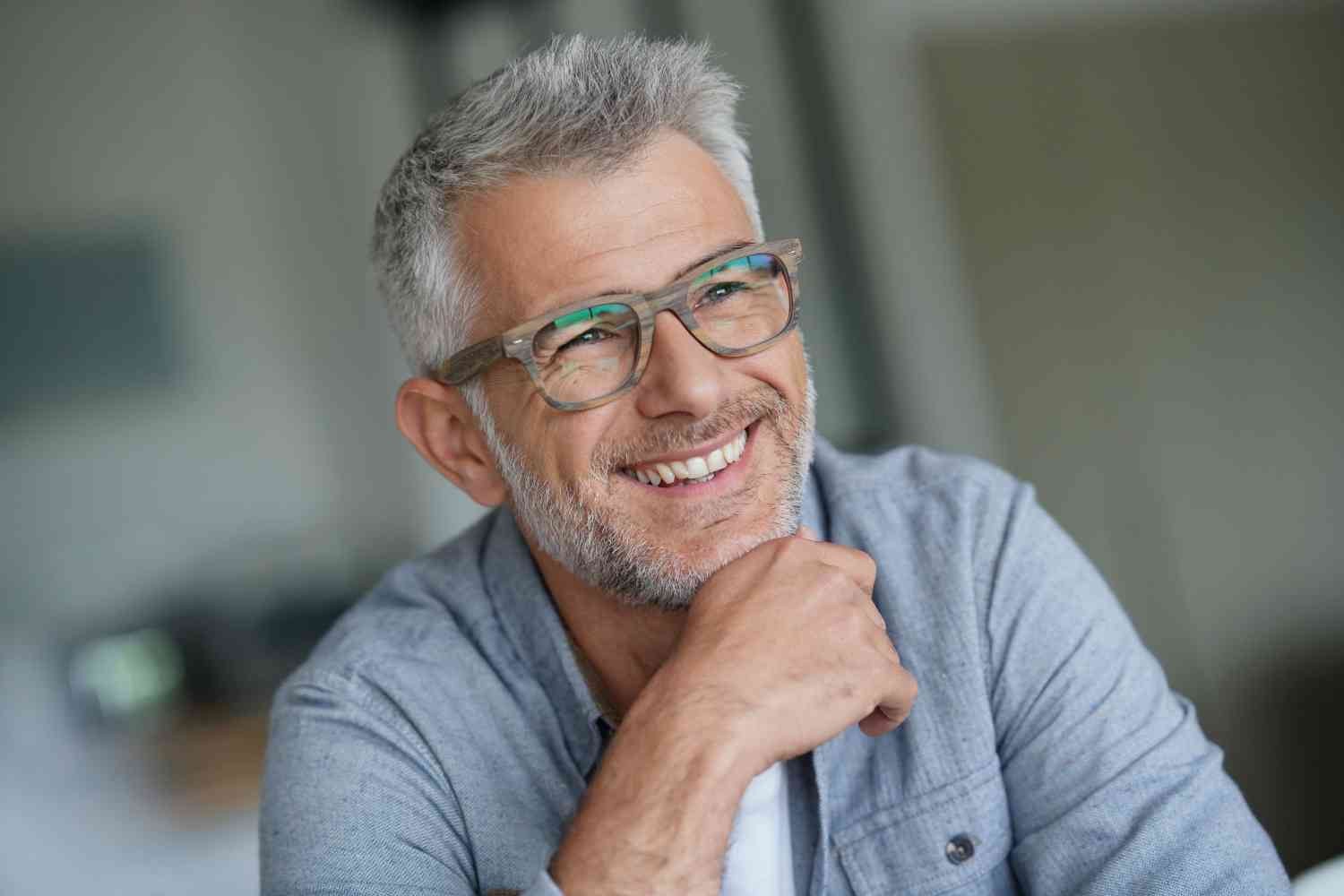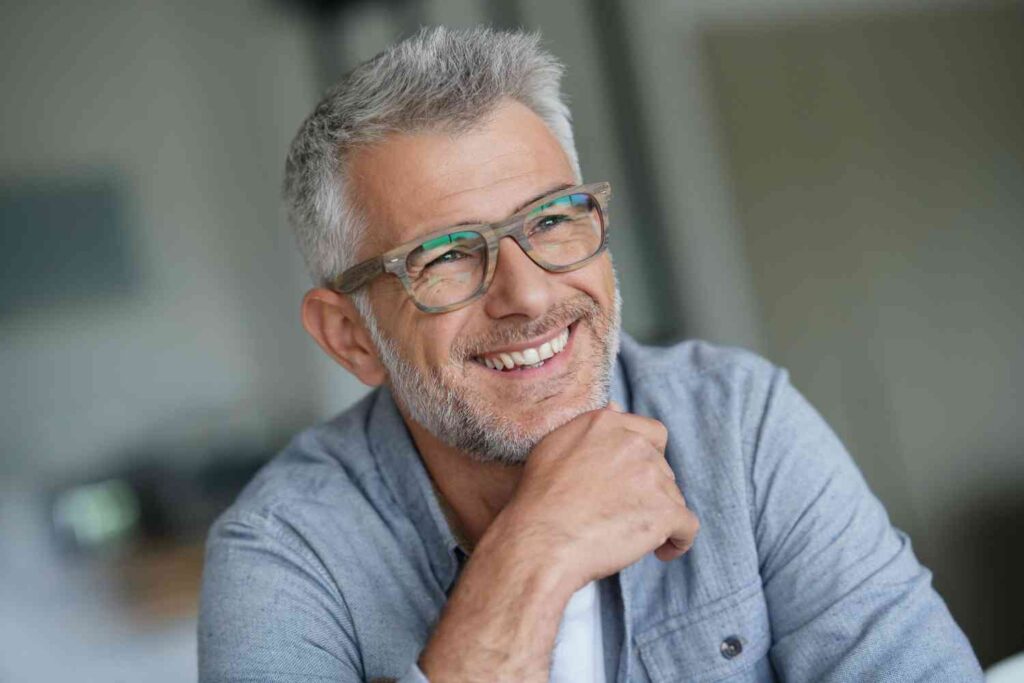 Platinum Provider Of Invisalign
Here at Elevation Orthodontics, we understand how frustrating a crooked smile can bring to your everyday life, and we're here to provide you with solutions that fit your budget and lifestyle. Dr. Brice is an Invisalign Platinum Provider and has countless hours of experience helping patients correct a wide variety of orthodontic issues with Invisalign. You can rest assured that when you come into our office, your smile goals are in the hands of experienced professionals who always have your best interest at the heart of every treatment plan.