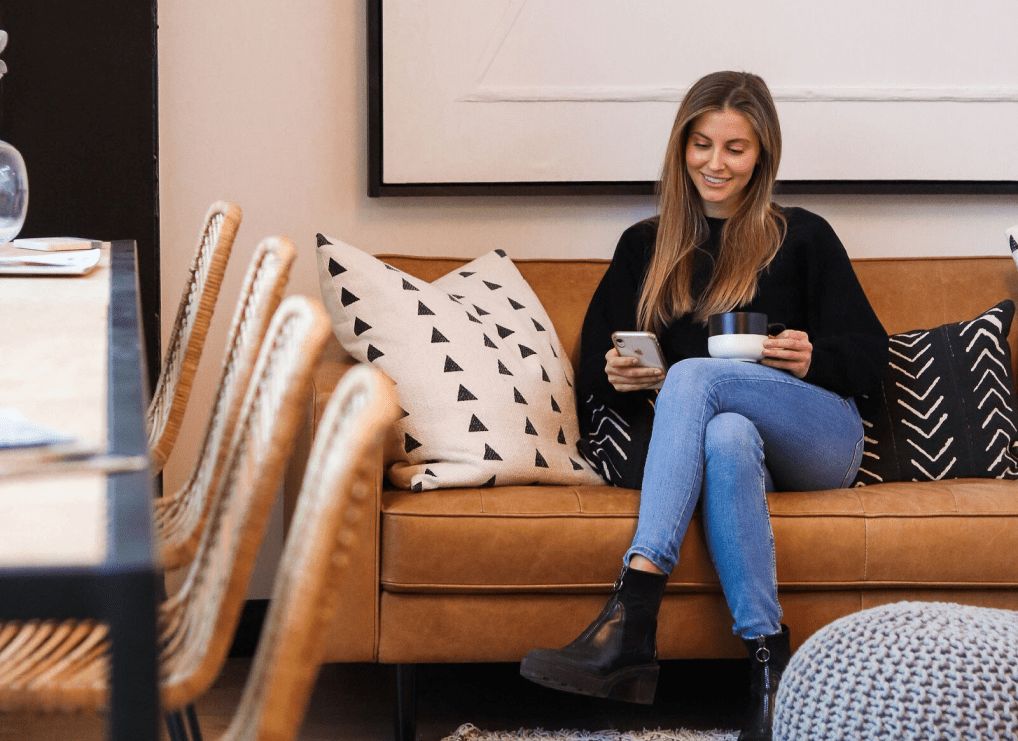 We are Nashville's first adult-only orthodontic office created to get you to your happiest smile.  We know adults, we are adults, and we know what you want when it comes to elevating your smile! Everything in our office has been meticulously designed around the adult patient experience – obtaining a beautiful smile as an adult has never been easier.
Dr. Brice is a middle Tennessean by birth and an East Nashvillean by choice! A graduate of the University of Tennessee and Meharry Medical College in Nashville, TN, he finished up his specialty in Washington, DC where he was trained in a program tailored for adult patients. His goal as a doctor is to change peoples' views of the orthodontist and who should get a new and improved smile to live their best life! Dr. Brice and his team at Elevation Orthodontics will get to know you, grow with you, be rooted in the community, and elevate your smile.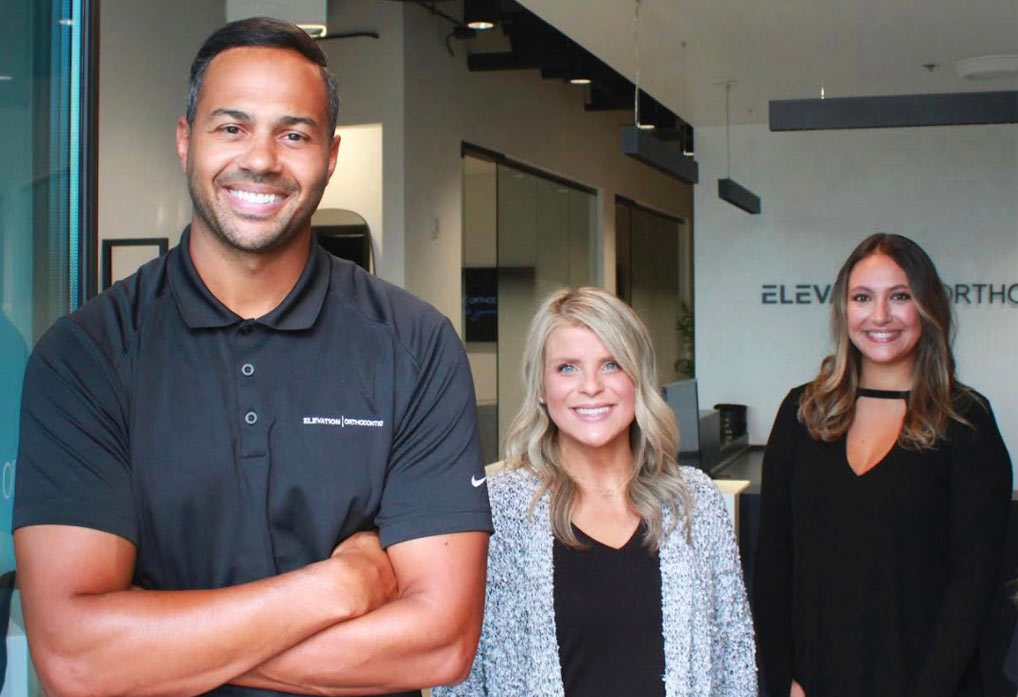 WE are here for you! We are now living in a world that is becoming less about personal interactions, less about individualized care, and less about community. We believe people prefer personal, individualized treatment from a community-based team, so we are moving away from the corporate models, and giving totally customized treatments by a single doctor. 
We strive to deliver the highest standard of orthodontic care for our patients. Committed to excellence, we use only the most advanced tools and technology to achieve seamless, comfortable, and personalized appointments from start to finish.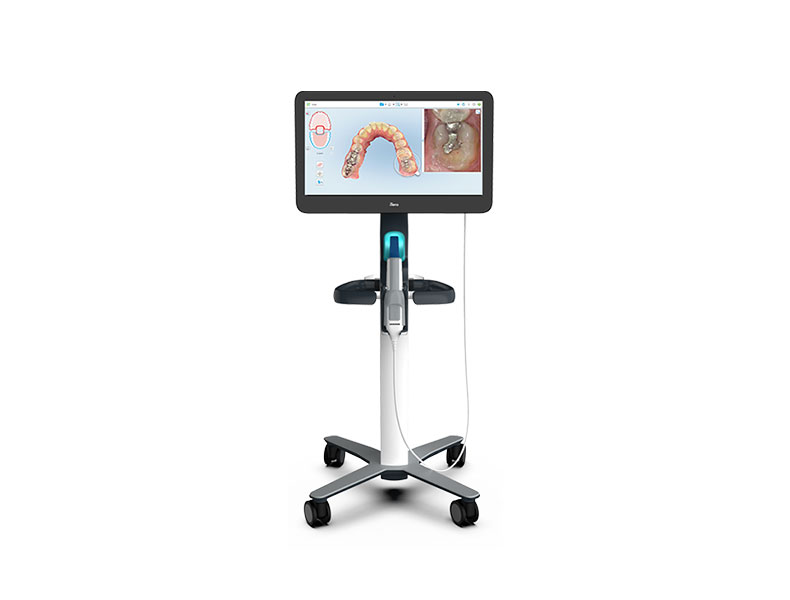 The iTero digital scanner allows our team to take digital scans of your teeth that are more accurate, precise, and comfortable than traditional impressions. This means that you have a better experience and more personalized treatment.
Our in-house 3D printing technology here at Elevation Orthodontics showcases the latest in orthodontic technology because it prints in such high quality, with precision, and quick turnaround times.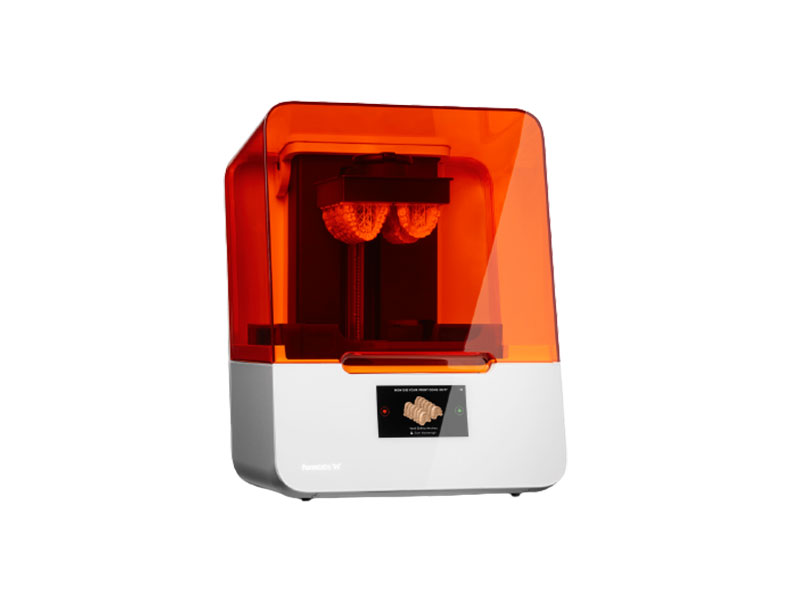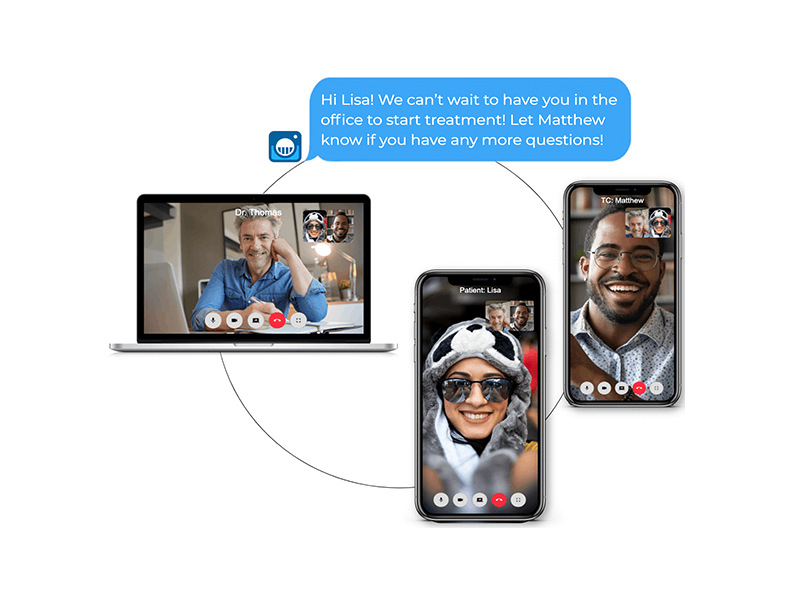 We understand that your time is valuable, and making it into our office for a consult might be difficult. Wouldn't it be nice to know if you are a candidate for orthodontic treatment before even walking through our door? Our virtual consultation makes that possible.