We Know Adults
We are Nashville's first adult-only orthodontic office created to get you to your happiest smile. What does that mean? It means we know adults, we are adults, and we know what you want when it comes to elevating your smile.
We are here for you! We are here to give you new options and perspectives on a profession that has been stereotypically categorized as only for kids or teenagers (often times we hear, "oh I'm too old for braces"). We have set out to change peoples' views of the orthodontist and who should get a new and improved smile and live their best life. We come from a place that has been built out of demand. We are now living in a world that is becoming less about personal interactions, less about individualized care, and less about community (more about robotic automation, corporatization, and profit margins). We believe people prefer personal, individualized treatment from a community-based team, so we are moving away from the corporate models, and giving totally customized treatments by a single doctor. Dr. Brice and his team at Elevation Orthodontics will know you, will grow with you, will be rooted in the community, and will elevate your smile.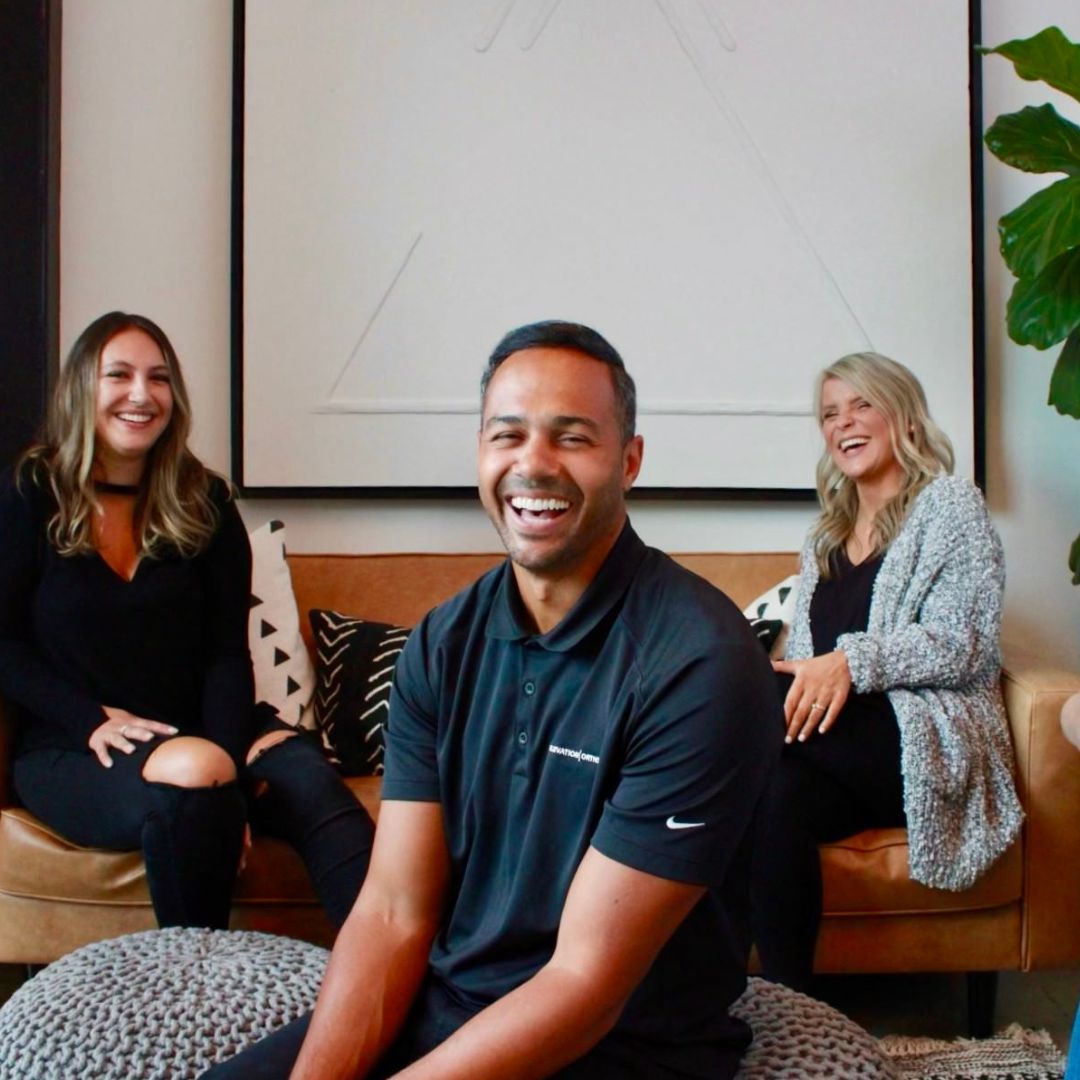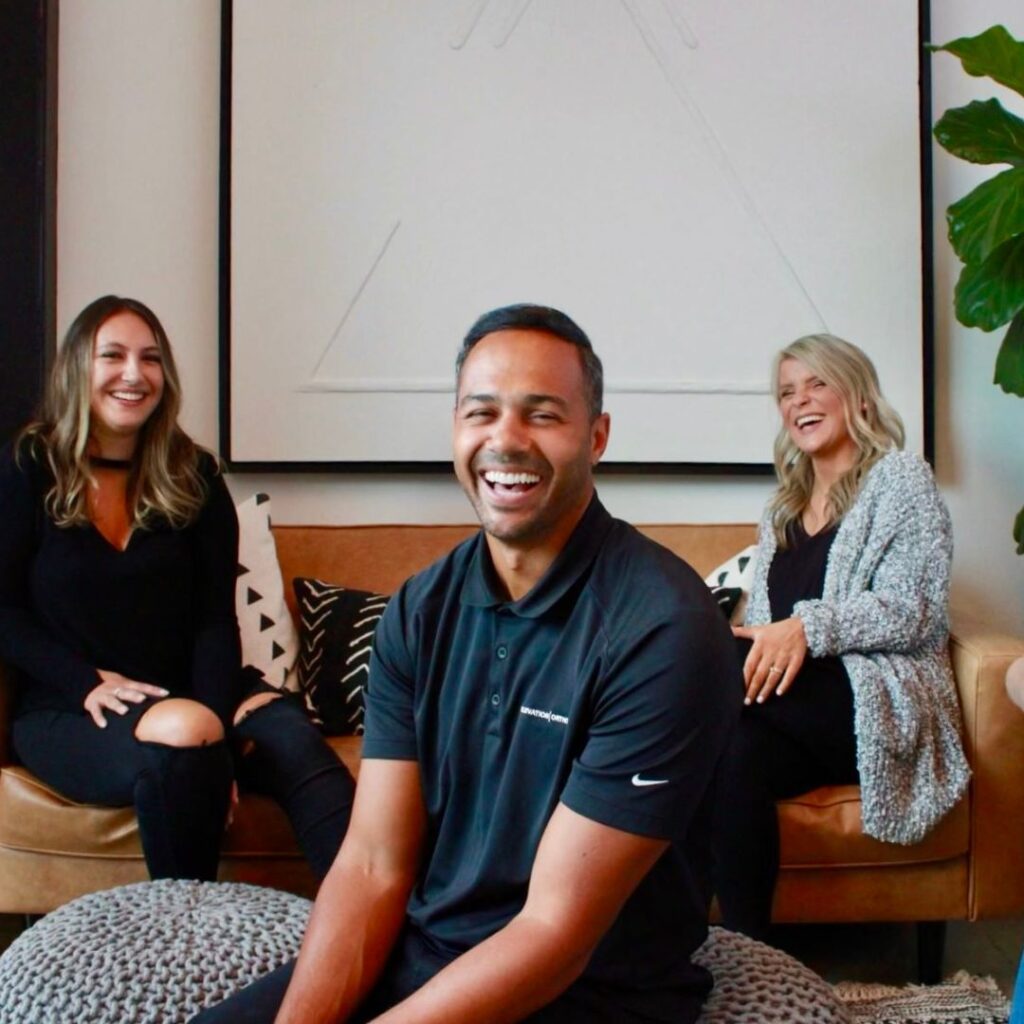 What We Do
We provide some amazing solutions to any smile-related concerns you may have. We have aesthetic options, options to make treatment faster, options for different levels of at-home care, and options for different levels of in-office appointments. If you have limited time for monthly visits we have solutions for that, and if you want to hang with us more often that's cool too! We aren't here to be rigid, we are here because we truly love helping you and your smile in an individualized, totally custom plan.
Flexible Hours – We understand you are busy – we see your social media posts, and we want to fit into your life. We have convenient adult-friendly hours (Saturdays what what!).
Smile Solutions – We offer all solutions to obtain your best smile: Clear aligners (Invisalign, etc), InBrace (behind-your-teeth appliance), Ceramic (tooth-colored braces), traditional metal braces (if you're nice, we might even have gold), and more!
Accelerated Options – In a hurry to get your desired results? We offer several options to accelerate your biological response which speeds overall treatment time including micro-osteo perforation and osteo-vibration.
We offer the most effective and aesthetic treatment options. Just about any way you could think about wanting treatment, we have made it an option for your convenience.